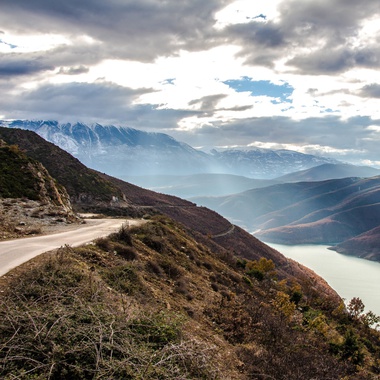 b. 1990

A-B M is an interdisciplinary artist from North Carolina. A-B graduated from the Maryland Institute College of Art in 2013 with a BFA in painting, but learned how to screen-print and tattoo from friends at the Bell Foundry in Baltimore, MD. A-B has exhibited work in galleries in Baltimore, New York, Philadelphia, Oakland, and San Francisco.
A-B currently works in Portland, OR, studying the desert, making black and white ink drawings, and tattooing at Tenderfoot Studio.
Email A.VALLEY.B@gmail.com for collaboration and freelance inquiries.
Photo by D. Krasner at Castle Print Shop, Bell Foundry, Baltimore, MD